For over 30 years we have developed a track record of consistent success by designing and delivering comprehensive training programs that are proven to achieve measurable results.
We help people throughout the organization acquire the knowledge and skills that are essential to achieve and sustain levels of high performance.
We also offer public webinars to address the micro-training needs of specific individuals.
We are easy to work with as our approach is straightforward, responsive and flexible. We place an extreme focus on practicality so that people can apply what they've learned.
All our work is 100% satisfaction guaranteed.
Greg Campeau
Greg journey to becoming a professional speaker, facilitator and author began when Greg obtained an Honors Bachelor of Commerce Degree from University of Windsor.
Greg then spent over 15 years in international packaged goods corporations (Nestle, Nabisco and Cadbury's) achieving increasingly senior management positions while creating an outstanding track record of consistent success. Twice Greg led corporate divisions from worst to first in terms of overall performance as measured by revenue, market share and profit growth.
Since founding Campeau Learning in 1991, Greg has delivered over 4300 presentations, workshops and webinars throughout North America establishing a client list that is truly a breed apart, including organizations the likes of TELUS, Certified Professional Accountants, Professional Engineers, Lafarge, Caterpillar (Finning), TD and Royal Banks, London Drugs, Canadian and U.S. Federal Governments, BC Hydro, KPMG, Grant Thornton, AON Insurance., University of British Columbia Lu-Lu Lemon, and the NHL Coaches Association.
Concurrently for 15 years Greg instructed courses at BCIT (British Columbia Institute of Technology) the School of Business in both Human Resource and Marketing faculties.
Greg has authored two books – "Leading from Everywhere in the Organization" and "Productivity Power: Time Management for 21st Century Professionals".
Greg remains a learner and teacher of timeless truths that that enhance both personal, team and organizational success and stability in our "white water world".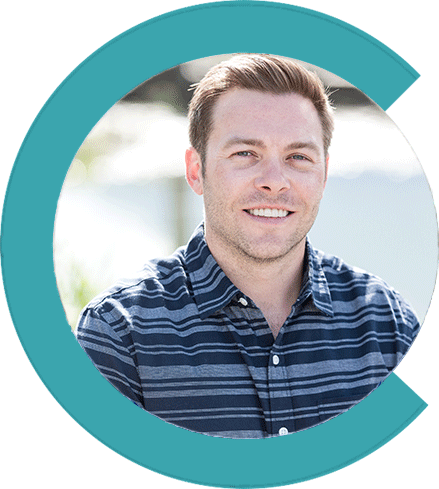 Tim Campeau
Tim graduated from Notre Dame de Namur University with a business degree in Marketing and Management. Much of his leadership philosophy stems from being a serious athlete and coach, learning how to get the best out of himself and others.
Tim continues to grow his leadership and team-building skills as a Firefighter in Vancouver. He is part of the Mental Health team that deals with Resiliency and Critical Incident Stress Management and uses what he's learned and experienced to impact others.
He has a passion for teaching and has been helping deliver Campeau Learning and Development courses since 2014. Tim also facilitates individual coaching to help others on their personal development path.