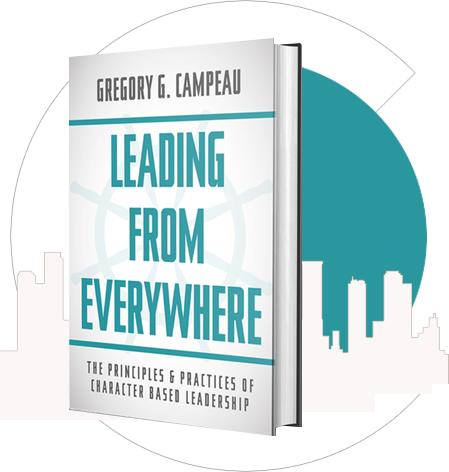 Leading
From Everywhere
The Principles & Practices of Character Based Leadership
The New Book By Gregory G. Campeau
Meet


Greg Campeau

Learner, Teacher and Professional Keynote Speaker

Greg Campeau is a learner and teacher of timeless Leadership principles or truths that govern both personal and organizational effectiveness. Greg has delivered over 2200 presentations and workshops throughout North America providing Leadership strategies and solutions that support both personal and organizational success and stability in the "white water world" of the 21st Century. Since founding Campeau Learning in 1991, Greg has established a client list that is clearly a breed apart, including organizations the likes of Finning Canada, Telus, the Canadian and U.S. Federal Governments, the NHL Coaches Association, and KPMG. Concurrently, for the last 14 years…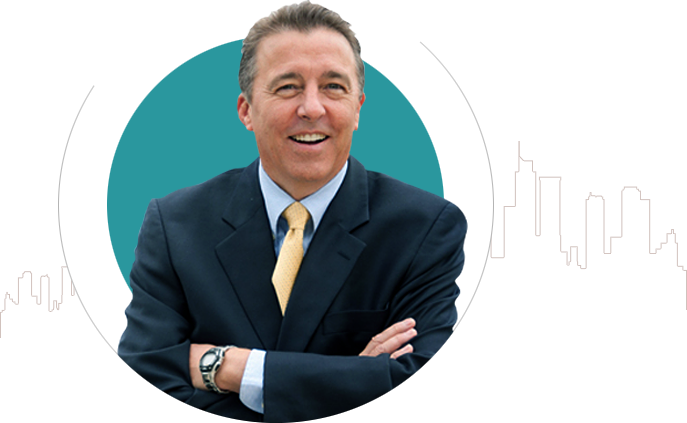 The key strategic competitive advantage of the 21st Century will be the development of Leaders at all levels of the organization!
Greg Campeau
This is custom heading element

Greg has provided training to every level of our organization. All agree that Greg's knowledge and experience, coupled with his high energy and enthusiastic delivery, have resulted in a great response and positive results throughout the organization.
Randy Hooge – Manager of Training
City of Abbotsford
Excuse Me, Your Accountability Gap is Showing
You can try to hide it, but I know for sure, it exists. I know for sure for two reasons. …
This is custom heading element