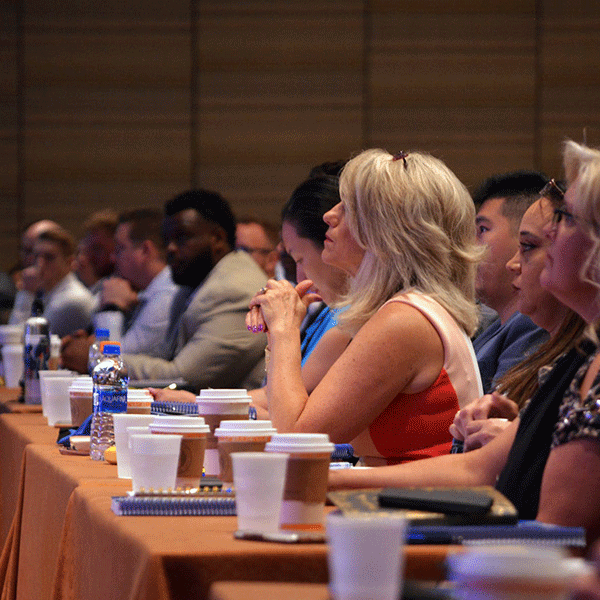 Workshop Objective
The research is crystal clear – EQ is the cornerstone of superior performance.  When star performers were analyzed the one consistent common denominator – they had healthy EQ!  Greater complexity has driven ever greater workplace interdependence which means that knowledge workers now spend 70 to 80% of their waking hours in one of the four forms of communication (reading, writing, speaking, listening), which means that EQ is an evermore important information age success factor.
The purpose of this course is to demystify EQ, help participants assess their current level of EQ and most importantly provide proven and practical strategies on how to develop ones EQ.
Benefits of Attending
This workshop is designed for all employees and has proven to be an exceptionally powerful and practical learning experience that will benefit participants in both ones professional and personal lives …
Achieve greater happiness and personal security
Greater self-awareness
Build more productive and sustainable relationships
Increased leadership capacity
Create more effective and clearer communications with people
Enhanced capacity to stay calm and deal with stress more effectively
Better able to deal with difficult people and negative energy
Content Overview
What EQ really means in practical, everyday, real world terms
Why EQ is a far more important success factor than IQ
The EQ – Happiness Connection
A tool to assess one's current level of EQ
The predictable attitudes and behaviors of low EQ people
Four sure-fire strategies on how to develop truly healthy EQ
How to achieve the delicate balance of intellect and emotion and make "common sense" decisions
How EQ impacts one's ability to build and sustain productive relationships
How to assert yourself to ensure you get your needs met without appearing like a bully
How to stay positive around negative peopl
Note: Courses are offered in person or as webinars. Each should have a call to action to Contact us to book your course which links to the contact page.