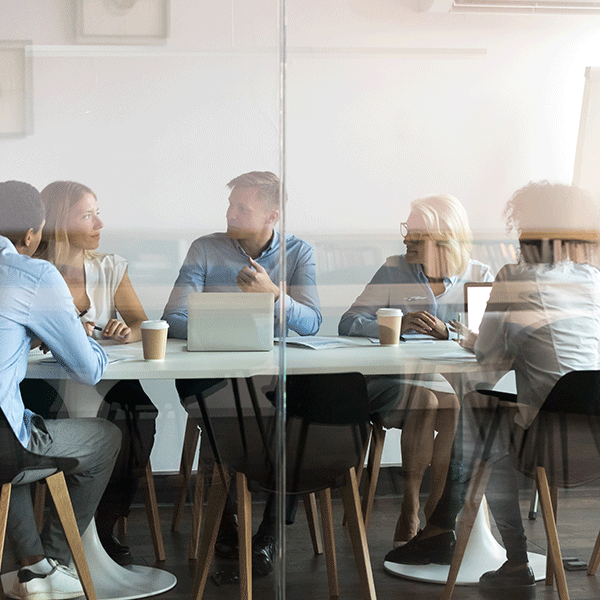 Rapid change requires rapid learning! … The evermore dynamic and inter-dependant 21st century workplace is dramatically different than just a decade ago We are now "knowledge workers" in the "information age" and the new currency is intellectual capital. A vital, yet self-evident truth is that this capital or knowledge is only of value to the degree it can be effectively communicated.
The new knowledge economy workplace comes with new challenges, which mean a new mind-set, skill-set and tool-set are required for success today. In this workshop participants learn the principles and practices of optimizing their performance in three of the most important and interrelated new core competencies – learning, teaching and presenting.
Who Should Attend
This workshop is designed for anyone who wants to learn how to verbally communicate his or her ideas and information in a more effective manner. Anyone who leads, trains, coaches, mentors or is responsible for developing people.
The content has broad relevancy and would be of particular value to anyone who is in a role in which they have to facilitate training or make presentations or to clients, senior executives, their teams or peers.
Benefits of Attending
This course has proven to be a very powerful learning experience for participants as they learn how to effectively facilitate learning while enhancing their own capacity to learn.
Participants will learn how to design and deliver powerfully persuasive presentations, with confidence, calmness, clarity and conviction.
Participants will learn how to win people over to their way of thinking and to gain buy-in for their ideas.
Participants will enhance their capacity to communicate in a manner that makes people listen, believe, understand, remember and act on what they say.
Content Overview
The three pillars of a highly effective learning
Principles of adult learning and memory
How to effectively plan and prepare for your presentations and lessons
How to design and facilitate lessons or make presentations that are participant centered
Apply a competency model that identifies the real learning needs to optimize the relevancy of content
How to develop confidence and overcome presentation anxiety
How to increase participants motivation to learn
The key to being believable when communicating … How to develop "source credibility"
Key techniques that allow you to capture and hold peoples' attention
Create meaningful participant involvement and interaction even on technical topics
How to gain influence with people and win them over to your way of thinking
How to understand the power of body language and use it to your advantage
How to use vocabulary to achieve maximum impact
How to deliver the presentation in a manner that optimizes engagement and retention
How to use visual aides for maximum impact
PowerPoint do's and don'ts
How to effectively conclude your lessons / presentations that move people to action
Learning Activities
Self assessment tools
Interactive lecture
Individual exercises
Group discussion exercises (no role plays)
Note: Courses are offered in person or as webinars. Each should have a call to action to Contact us to book your course which links to the contact page.