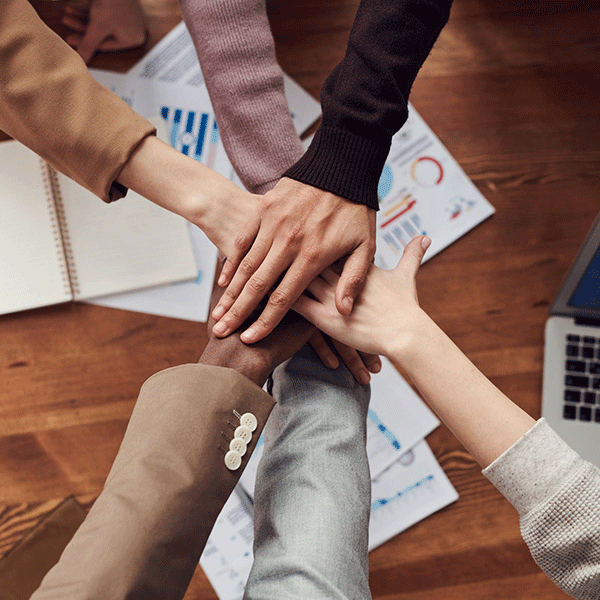 Winning & Keeping Customers in the Value Era
The traditional "industrial age" approach selling is dangerously obsolete. Customers today are less loyal and more informed, demanding and value conscious which mandates a new mindset, skills set and toolset to achieve sales cycle success. This highly interactive, fast paced workshop has proven to be an extremely powerful and practical learning experience for all sales people. Participants take-away strategies and skills that they can apply the next day and will last a life time.
Workshop content includes:
CREATING and COMMUNICATING VALUE – THE POWER OF DISTINCTION
We analyze the anatomy of customer value and discover how manage the perception of value. We then develop your "Client Value Package" focusing strategies on how to best create and communicate value with a focus on distinctive value.
CUSTOMER CENTRED SELLING
We go far beyond the often-used semantics and learn how to facilitate a true customer centered selling process. We identify the eight steps of the customer buying / decision-making process and learn how to recognize where the customer is in the process and then apply the appropriate selling strategies and skills that expedite their decision-making process.
STRATEGIC SELLING
Having an effective strategy is about making the right presentation to the right people at the right time in the right place. We identify the essential information a sales person needs to sell strategically. We then examine three types of buying decisions and learn a systematic approach to facilitate the purchase process. We learn how to conduct a stakeholder analysis exposing who has the real decision-making power.
BUILDING & MAINTAINING CUSTOMER KEEPING RELATIONSHIPS
We examine how to create long-term customer relationships that serve a vital point of difference that allow sales people to secure and maintain loyalty. We explore what true Win – Win customer relationships look like and then learn the two crucial communication competencies required to achieve relationship stability.
STATE OF THE ART TACTICAL SELLING SKILLS
We explore the four critical face-to-face core communication competencies of persuasion

Questioning strategies and techniques that uncover vital buying motives.
Persuasive Presentation skills that optimize your persuasiveness.
Securing Commitment without using high pressure, manipulative techniques.
Negotiating strategies and tactics that create margin-maintaining outcomes.
Note: Courses are offered in person or as webinars. Each should have a call to action to Contact us to book your course which links to the contact page.